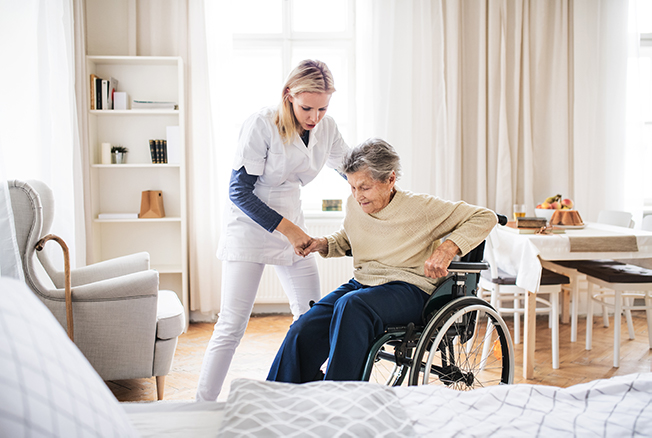 Home Care Administrative System for Municipalities

SQL Server

.NET

ASP.NET

Entity Framework

WFC
The home care administrative system is a web-based solution used in the field of home care. The solution serves as a comprehensive tool for those administering and providing home care in the municipality, including administrative, assessment and home care staff.
The system can digitally fetch relevant case data in real-time, including financial statements from the Faroese Tax Office and personal information from the National Citizen Registry. Fees can be easily calculated and invoiced.
This solution is also mobile, with planned routes and tasks displayed and confirmed on a tablet.
The system is regularly updated to comply with new service needs and with legislative changes to fee calculation methods.